Let Us Handle All Your AC and Furnace Installation Needs
24-Hour Emergency 
Services | NATE Certified Technicians | Financing Available Upon Request
Rely on Us to Replace Your HVAC System
Are you planning to replace your HVAC system? Choose Urban Heating & Cooling for all your HVAC system installation needs. Rely on our professionals to provide you with excellent HVAC services for increased comfort throughout your home.
When you choose us for the job, rest assured that we'll work with you from start to finish. We'll inspect your home and your HVAC system thoroughly to provide you with the best solution for your heating and cooling needs. You can trust us to provide you with the best airflow with our services.

A Dependable Team to Install Your AC or Furnace
Our highly experienced technicians take great care while installing your new AC or furnace. Whether we're replacing your existing system or performing an Energy Star quality installation, we always conduct an airflow test to check the effectiveness of your system before replacing it.
All our technicians are
NATE (North American Testing Excellence) certified.
NATE is the gold standard for certification in the cooling and 
heating industry. So, our technicians who handle the whole installation work are always prepared for any challenge that might arise during the process.
Our heating and cooling zoning solutions give you more control over the system. If your central system isn't cooling or heating your home consistently, you can count on us to repair it. 
Since your system needs to be re-zoned using more than one thermostat, our wired and wireless systems can resolve the problem. The advantage of a zoned system is that it will consume less energy and will help you save money on utility bills.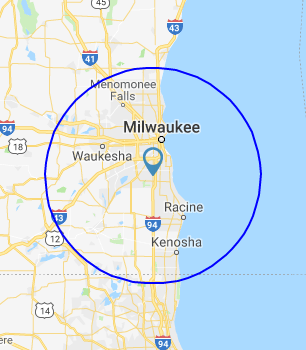 Contact Us
Urban Heating & Cooling
8437 S 27th St
Franklin, WI 53132
Tel: 414-915-6290