Commercial Projects
24-Hour Emergency 
Services | NATE Certified Technicians | Financing Available Upon Request
Comprehensive Commercial HVAC Services
Here at Urban Heating and Cooling we also do our fair share of commercial work.  
Providing Heating & Cooling Solutions throughout Southeastern Wisconsin
Urban Heating and Cooling has provided repair, replacement, maintenance, and design-build installations for businesses throughout Southeastern Wisconsin.
We work hard to help your business run smoothly so you can avoid costly repairs and production losses. Your business's bottom line is important to you, so it's our number one priority to provide effective and energy efficient HVAC options for your business.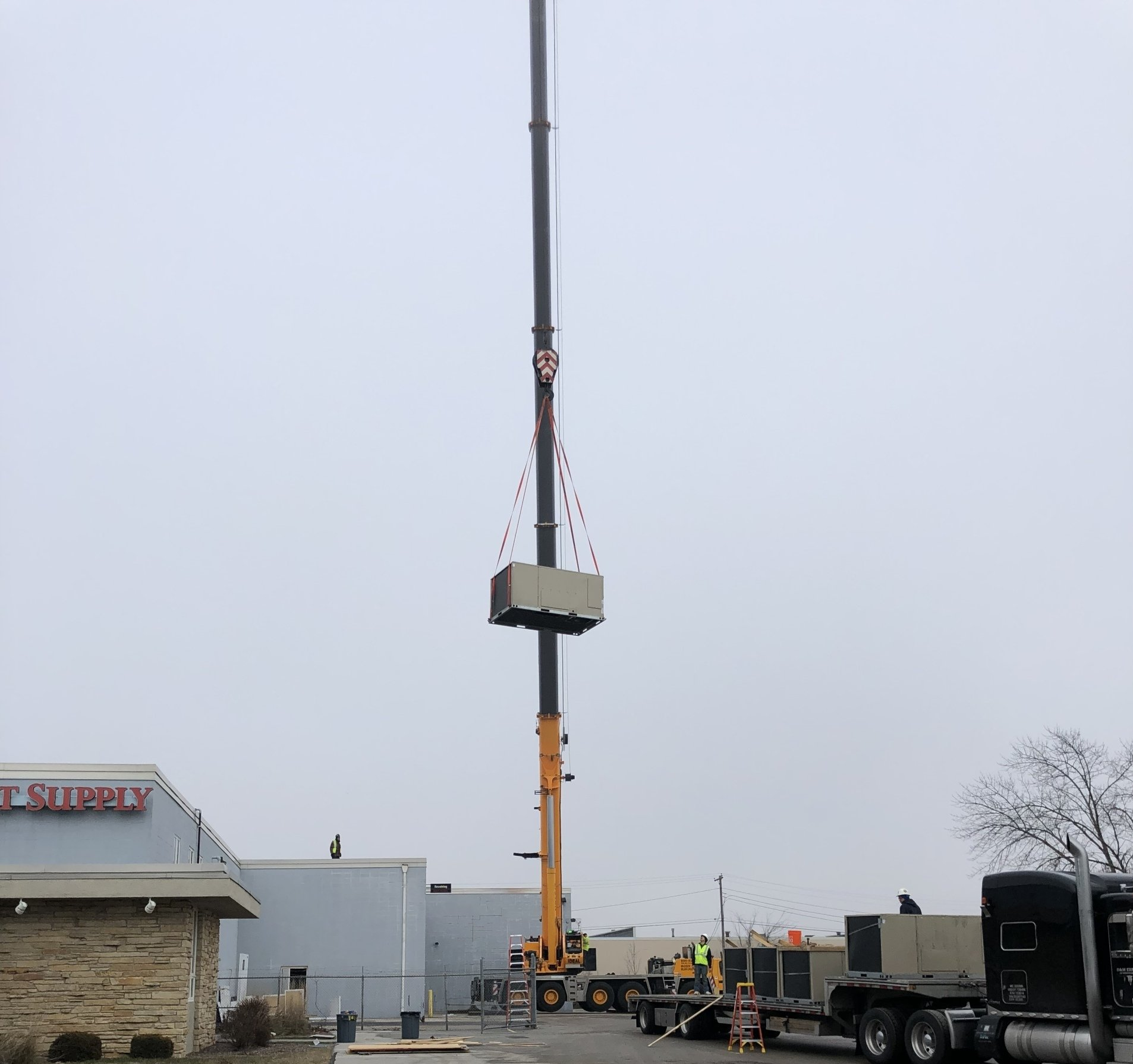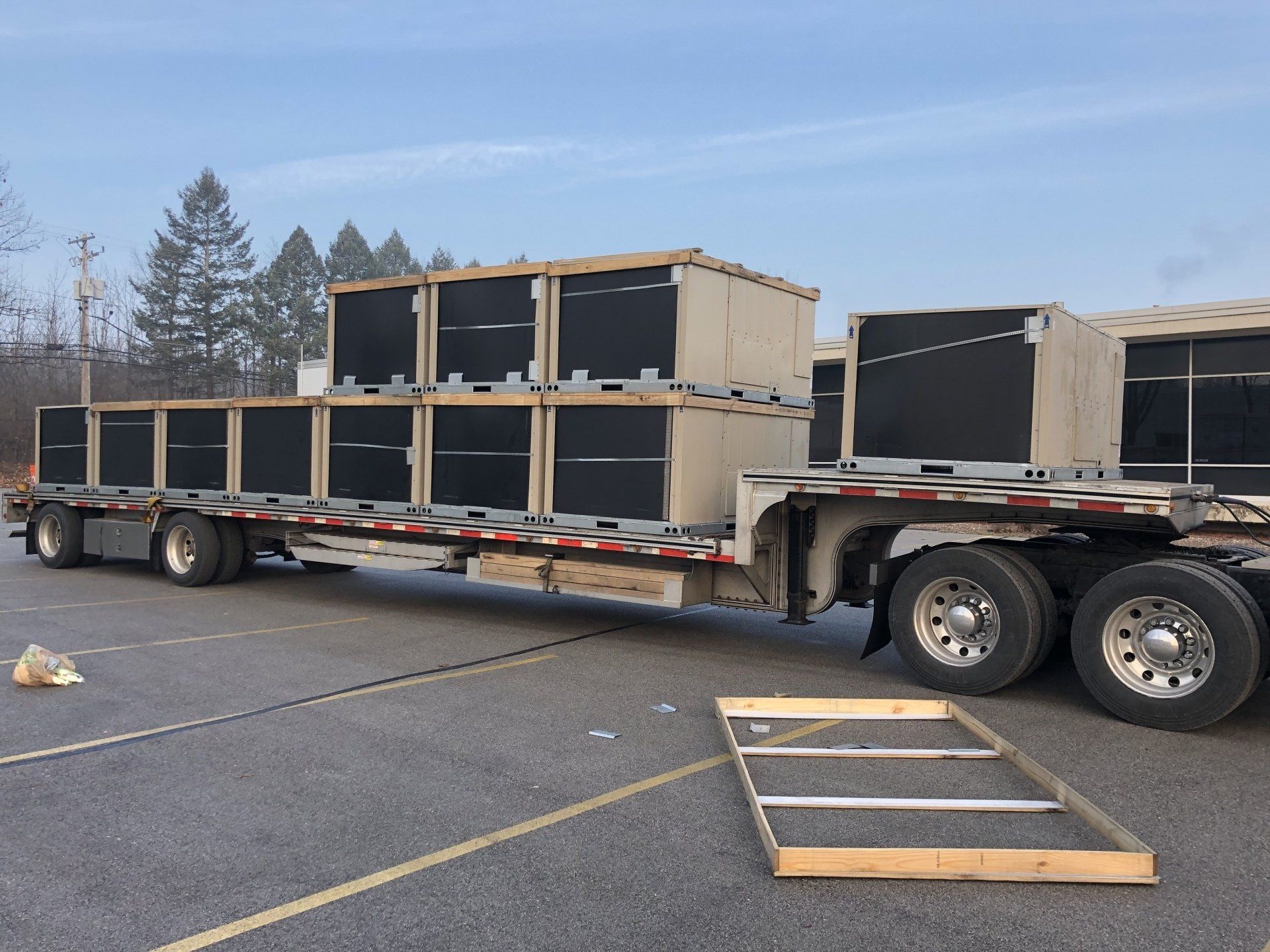 Whether you run an office building or a large manufacturing facility, Urban Heating and Cooling can take care of all your commercial HVAC needs. We can work with nearly any facility, including:
• Office buildings
• School districts
• Nursing homes
• Child care facilities
• Large retail shops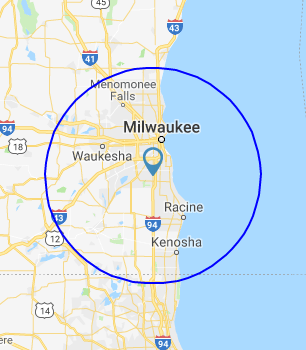 Contact Us
Urban Heating & Cooling
8437 S 27th St
Franklin, WI 53132
Tel: 414-915-6290