HVAC System Maintenance
24-Hour Emergency 
Services | NATE Certified Technicians | Financing Available Upon Request
Ensure Your HVAC System Operates Properly
To ensure that your HVAC system operates without any issues, it needs to be maintained regularly. Not maintaining your system regularly can reduce its useful life and you might have to replace it earlier than expected.
Rely on the professionals at Urban Heating & Cooling for complete HVAC maintenance. We service all makes and models. Call now for a furnace tune-up before the winter!

With proper maintenance, your air conditioner, heat pump, or furnace will achieve the intended SEER, AFUE, and HSPF ratings for energy efficiency. Maintenance is needed to ensure continuous performance of your comfort systems and HVAC equipment.
If you are one of those who forget to get their HVAC system checked on a regular basis, enroll in our Peak 
Performance Service Agreement. We always prioritize service for our Peak Performance members; you can expect a call from us to schedule system maintenance at the appropriate times of the year.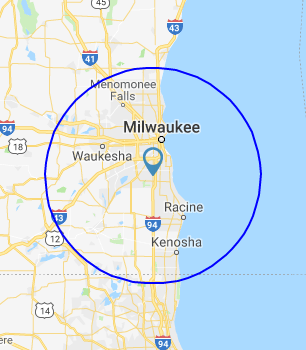 Contact Us
Urban Heating & Cooling
8437 S 27th St
Franklin, WI 53132
Tel: 414-915-6290